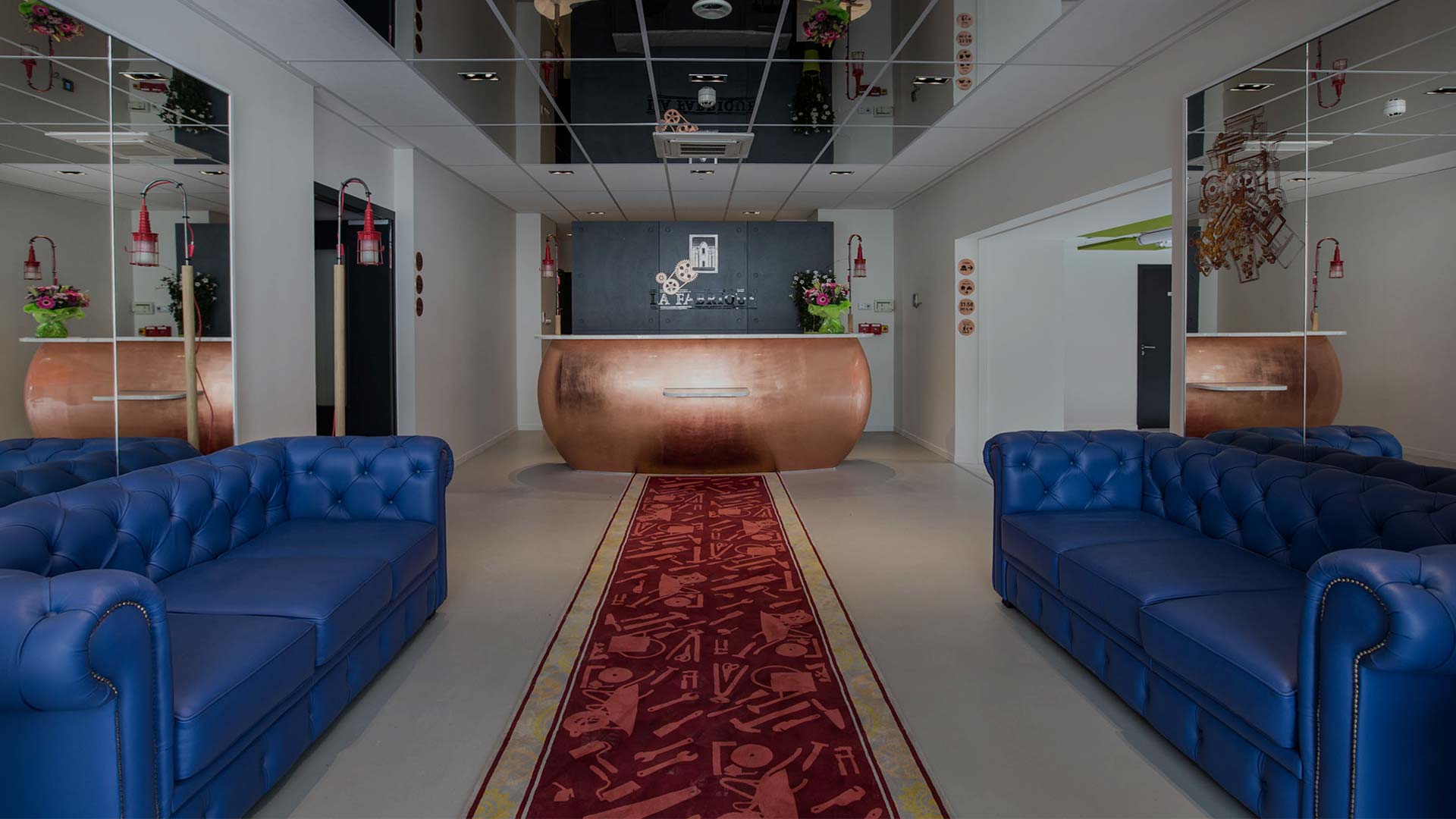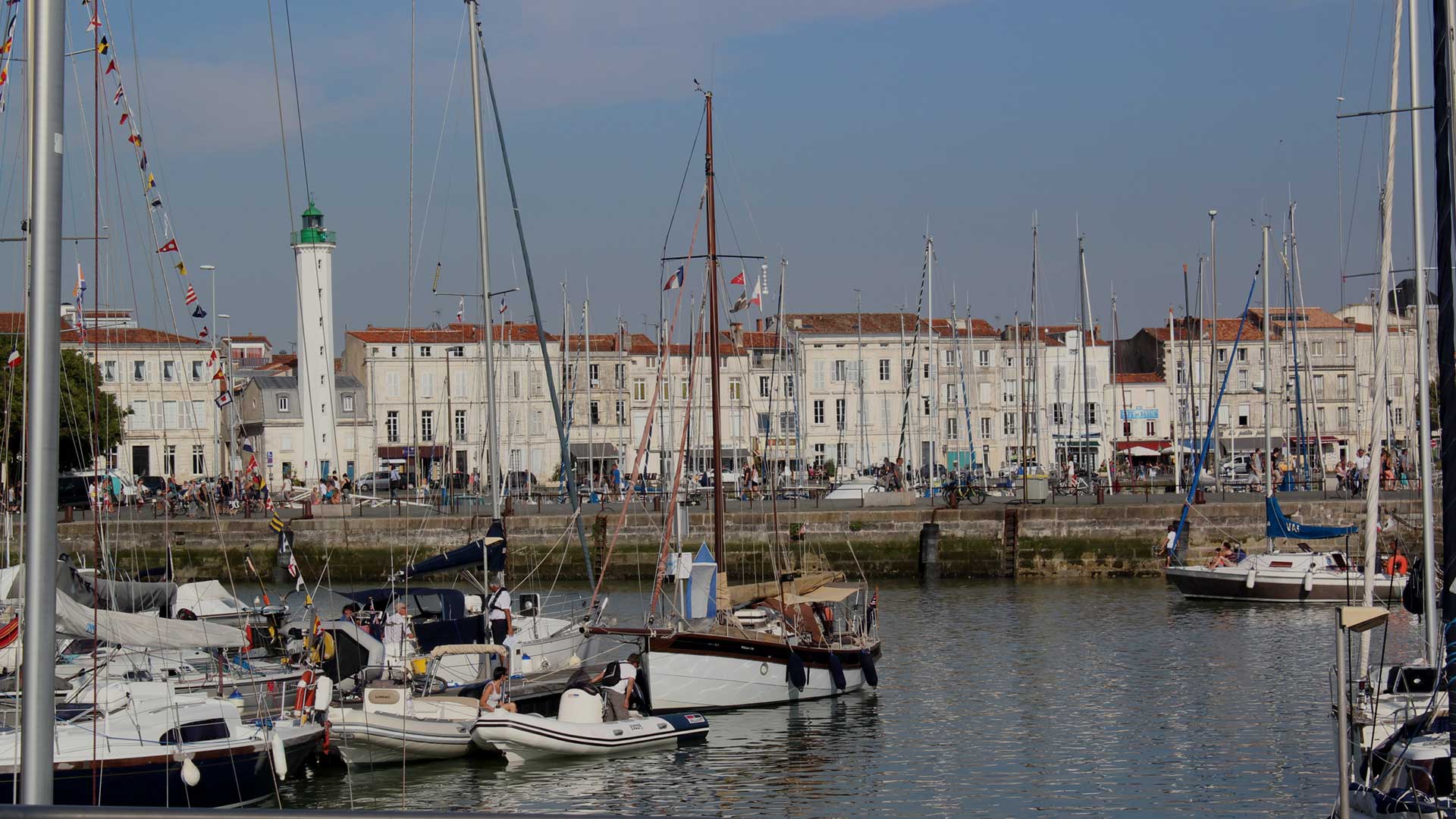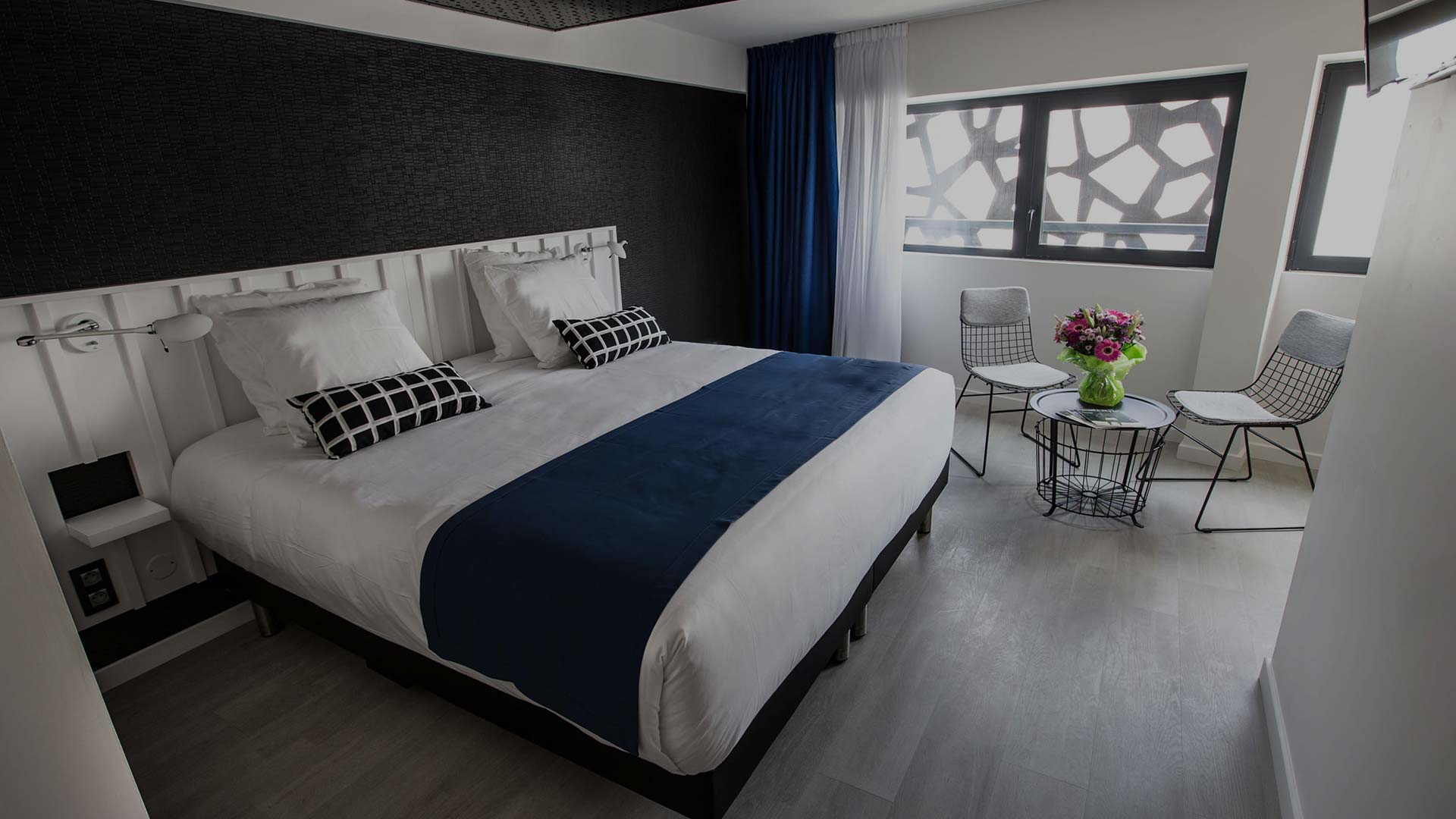 The Hotel close to the old port of La Rochelle
With many advantages
A modern and comfortable hotel
Welcome to La Fabrique
The place to stay in La Rochelle !
La Fabrique receives you in the heart of La Rochelle for family stays, some romantic days or for a business trip. La Fabrique offers a unique atmosphere and an atipycal decor next to the old port. 5 minutes walk from the train station and the tourist office you can enjoy many activities, shops and restaurants from the place of stay. The hotel La Fabrique offers 58 rooms and provides you with all the equipments required for a great stay.
This place offers perfect surroundings for relaxation and friendliness with its Etabli pub, its living room but also with its fitness center. Meeting rooms, fully equipped, for good working conditions and professional exchanges.